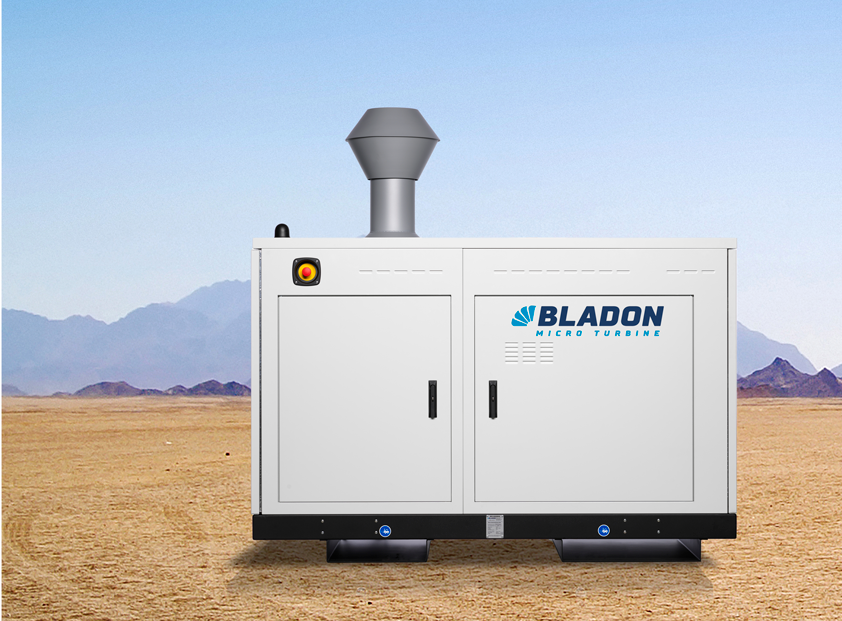 Bladon's Micro Turbine Genset delivers 12kW of continuous, reliable power while reducing operating and service costs.
Reduce site visits by 90%. No oil or liquid coolant needed ever.
Use diesel, kerosene, paraffin or low carbon HVO fuel. Blend them to reduce costs and theft risk.
Less than half of the CO, HC & NOx emissions than the EU Stage V level equivalent standard. Super quiet at <60db@7m.
Find out more